Over the next few weeks, we'll be sharing with you the wonderful designers and sites that are contributing to our grand prize pool. First up is the lovely and talented
Kari Hentzelt. Kari is donating two $10 gift certificates to her Scrapbook-Bytes! store. Here is just a little bit about Kari: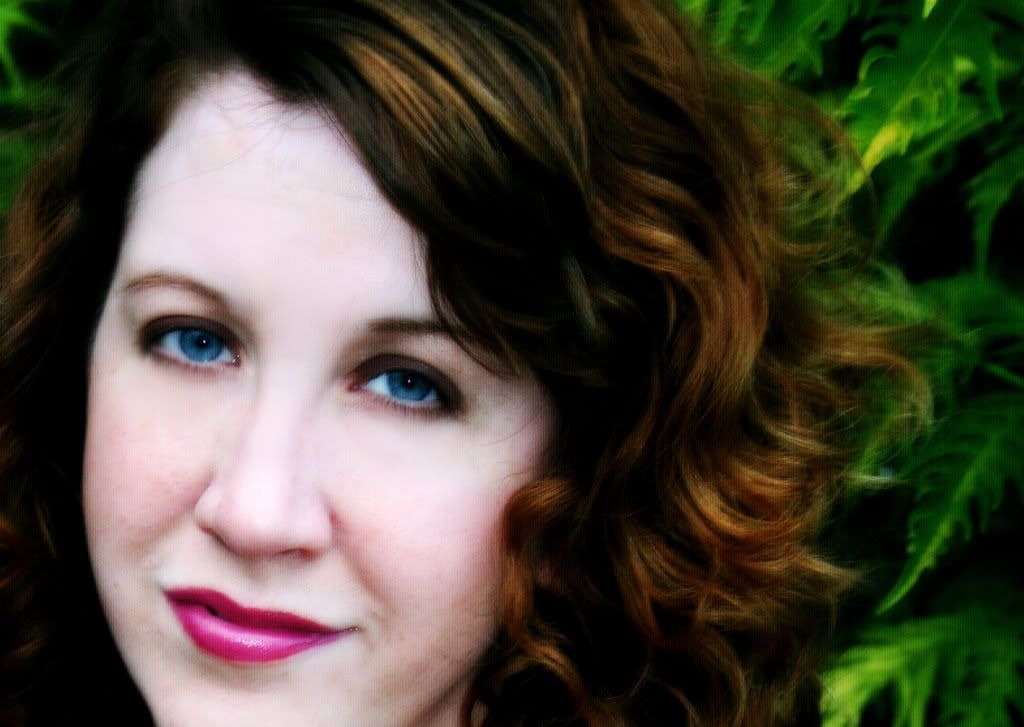 Kari Hentzelt Digital Designs


...at Scrapbook-Bytes!


Though I began designing in the Autumn of 2006, I still foremost consider myself a scrapbooker. I thrive upon knowing that I am preserving my family's important memories and every day events for years to come. The digital evolution has made this task even easier!

In my designs, you will find gorgeous color combinations and beautiful texture that I so much enjoy. There's something for everyone, whether you have sons or daughters, whether you like deep color or just a splash of softness or playfulness! I enjoy creating immensely, and even more, I enjoy seeing what fellow scrapbookers have done with my designs!

Remember, you really never know when you're making a memory, so enjoy each moment, always keep your camera close-by, and remember to include meaningful journalling so that you can re-live those special moments for a lifetime!

Happy Scrapping, everyone!

I did a little perusing in Kari's store and below are just a few of my favorite designs that I found there.